About Us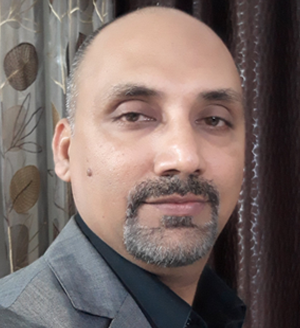 Abhijeet Trimbakwade - Founder, PoleStar Wealth
Qualifications : M.B.A (Finance)
Abhijeet has been working Financial Services Sector for past 20 years. He has been actively involved during this tenure for catering clients in Equity Broking, Commodity Broking, Wealth Management, Distribution of Investment products like Mutual Funds, PMS, Alternate Investments etc. He has worked with leading organisations in Financial Services industry.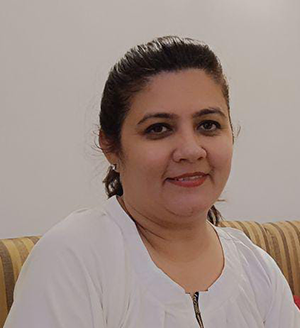 Kavita Saha - Partner, PoleStar Wealth
M.B.A (Marketing), B.Ed
Kavita has 2 decades of experience in Financial Services industry. She has worked in NBFC and Banking industry with leading organisations. She has extensive experience in Distribution of Wealth Management products. She has strong expertise in Operations, Relationship Management & Customer Service.
Our Vision
To be a personalized Manager to our customers offering tailor made solutions, adhering to highest quality and service standards keeping their needs & goals in mind and by adopting long term measures which are conservative and non-speculative in nature
Our Beliefs
1.Customer First Attitude – We always work for the betterment of our customers
2.Integrity – To uphold highest integrity and maintain full client confidentiality
3.Quality of process & Service Standards – We employ high quality process and strive to deliver highest level of Service
4.Transparency - We believe in sharing compliance standards, mandatory disclosures, Term & Conditions, Risk Factors etc with our customers in a transparent manner
5.Quest for Knowledge & Education – We spend considerable time in improving our domain knowledge and also educate customers on all aspects in our ever changing world